Posts about Security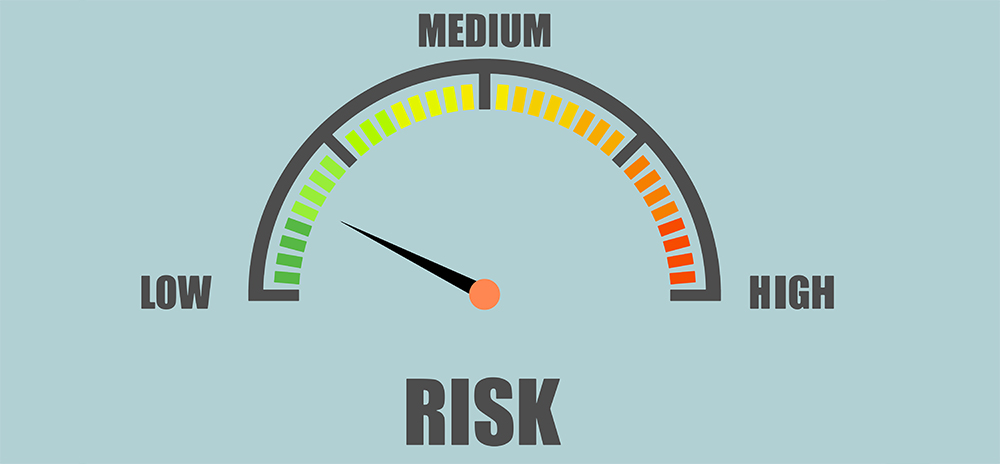 Since the COVID-19 pandemic has entered our world, business as usual has changed drastically. Being security professionals in a healthcare environment, we are dealing with a variety of challenges even without the addition of COVID-19 to the equation. Emotions fueled by anxiety and escalated fear of others, coupled with the devastation and destruction of panic are the ingredients needed for chaos...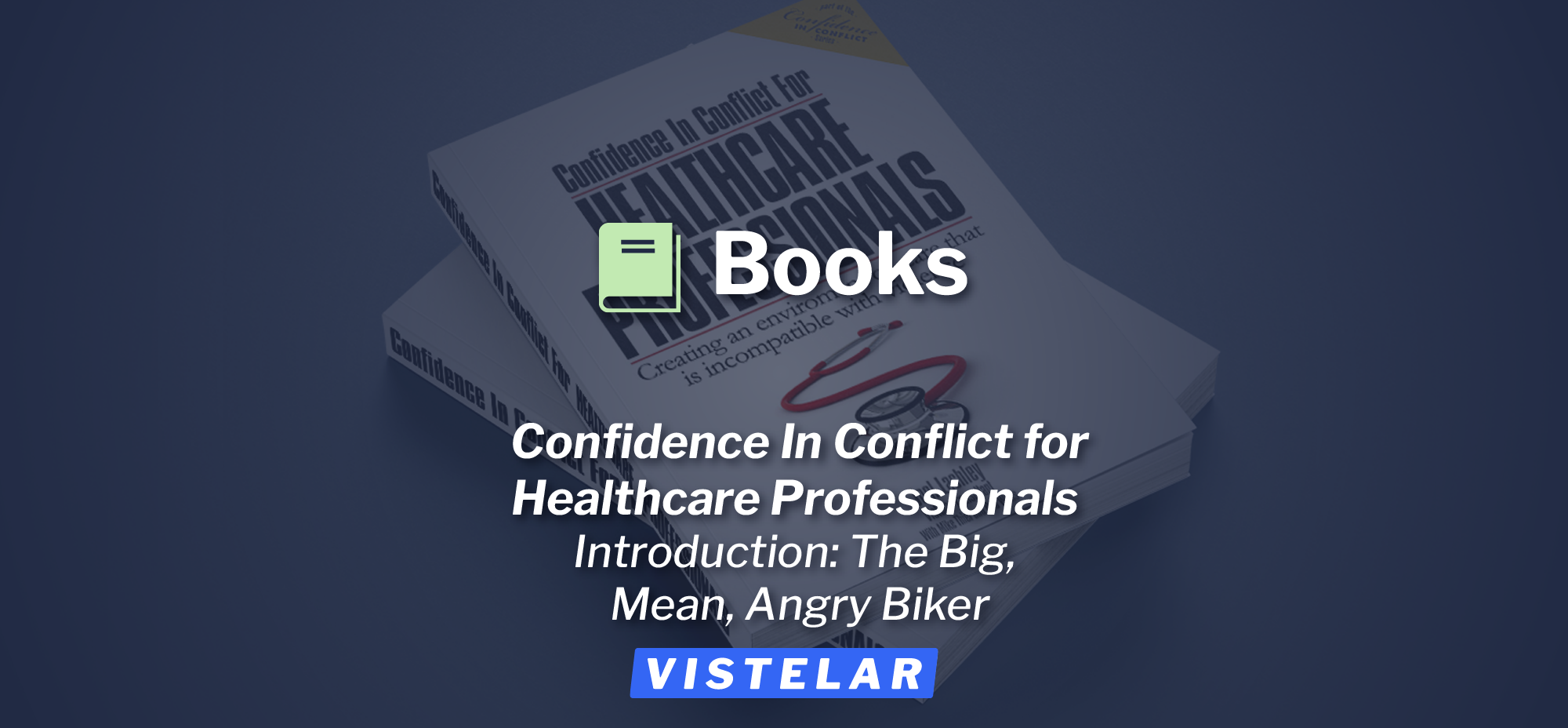 Enjoy this excerpt from one of our published books.
-----
I was passing through the Emergency Department when an angry-looking man walked in through the front door. He was a hard figure to miss. He wore a denim jacket with the sleeves torn off and emblazoned on his makeshift vest were the colors of a well-known and notoriously violent motorcycle gang. His bare arms were heavily inked with gang...