Non-Escalation, De-Escalation, and Crisis Management — the foundation of Vistelar's Unified Conflict Management System™
While our many training programs address the entire spectrum of human conflict (simple disputes to physical violence), EVERY Vistelar program has at its core an emphasis on:
Preventing conflict (non-escalation)
Reducing conflict (de-escalation)
Managing situations where non-escalation/de-escalation failed or would not be effective (crisis management)
In fact, in all our training programs, we establish three criteria for evaluating an interaction's effectiveness — did it:
Keep everyone as safe as possible?

Demonstrate concern?

Look professional on camera?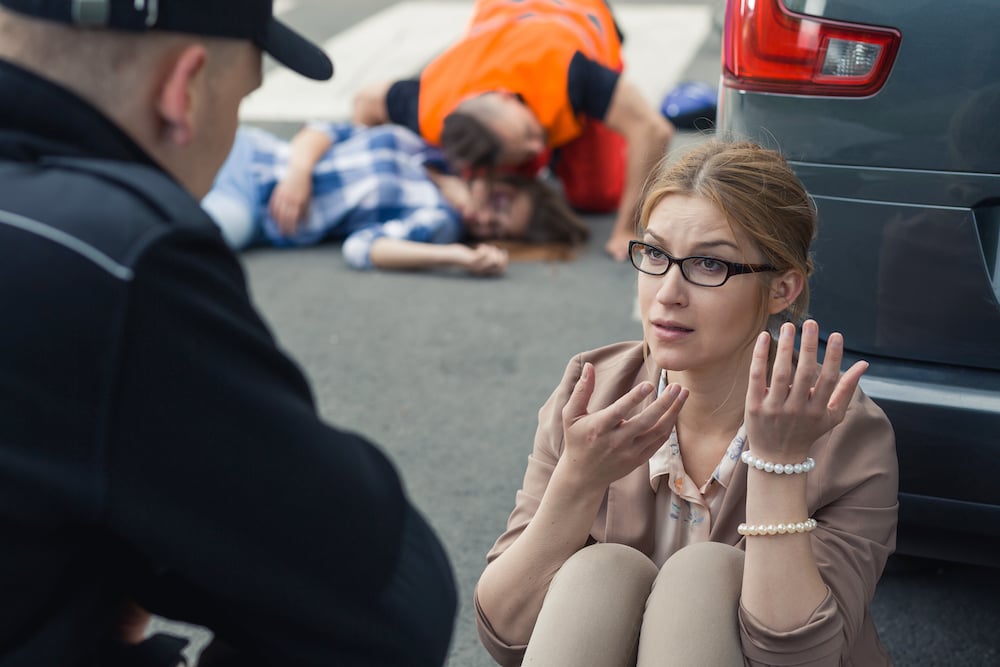 Vistelar Overview
We are a licensing, training, and consulting institute focused on helping our clients improve safety through a systematic approach to conflict management.

Our

Unified Conflict Management System™

uses easy-to-learn and trauma-responsive tactics — based on over four decades of real-world experience and frequent enhancements. Our origins are in public safety, but in recent years, we have expanded to other disciplines such as healthcare, education, and private security. We deliver our training
using online, virtual, and onsite methods of instruction.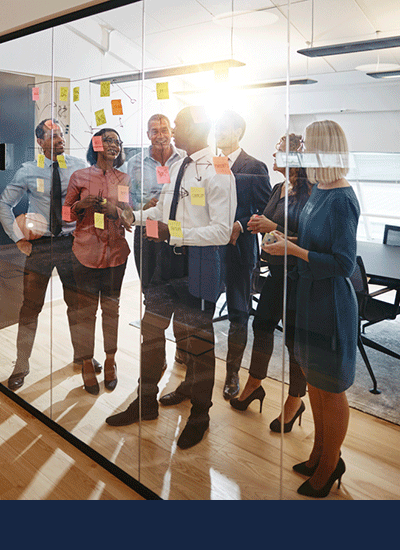 Benefits of Conflict Management Training From Vistelar
Agency:
Reduced complaints
Decreased risk and liability
Less use-of-force incidents
Protected reputation
Team:
Increased safety
More confidence in managing conflict
Less conflict avoidance
Vistelar can deliver its Unified Conflict Management System via two approaches:
Traditional — which includes packaged curriculum, train-the-trainer training, and a workbook purchase requirement.

Content License

— which includes the granted right to use Vistelar's intellectual property to train, develop instructors, customize courseware, and create online programs for the duration of the license, and professional consulting from our conflict management experts
Licensing is our preferred approach to doing business because it enables implementation flexibility, significant cost savings, and maximum impact.