Exclusive Aspects of Our Training
We wanted to provide our officers with next level non-escalation/de-escalation training and we found it with Vistelar. We are definitely pleased with Vistelar and their training programs.
LIEUTENANT MICHAEL J BLASER JR
Janesville Police Department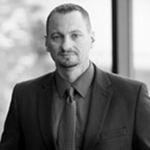 It's training is easy to follow and gives the participants real options for both their personal safety AND that of the person in crisis. It's just better!!
BOB DURAND | CPP, CHEP, HEM, CHSS
Blackstone Consulting, Inc.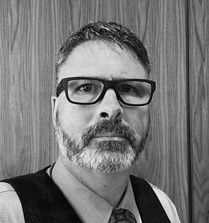 Vistelar was ahead of their time by including 'non-escalation' in the program; it's smarter and safer to prevent situations from needing de-escalation. Setting the stage for peaceful interactions from the start.....Brilliant!
MIKE MASTAW
Learning and Development Professional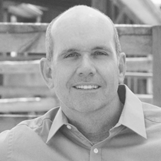 When the inevitable conflict in my job does occur, the emotional impact is less due to the effective conflict management skills I learned from Vistelar.
MEGAN
Middle School Teacher, Wisconsin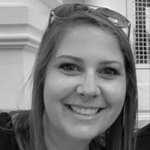 I along with my department need to be safe. We also must be Safe for the community we serve. Vistelar's training is the foundation to my safety and I truly believe in Treating People with Dignity by Showing Respect.
PATRICK CAMPBELL
Police Officer, Mercy Health, Ohio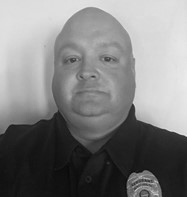 The Vistelar program is heads and shoulders the best [training program] of the bunch. It's 6 C's of Conflict Management framework and systemized structure makes the Vistelar methods easy to learn, remember, and apply.
MIKE CUMMINGS
Ret. Senior Vice President Security Loss Prevention, Aurora Healthcare, President, Cummings Security Consulting, LLC, Milwaukee, WI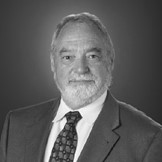 We have been so pleased with Vistelar's training program that we decided to continue our partnership for life as we enter into a content license deal. Our entire community will benefit from our officers having this important non-escalation/de-escalation training
CAPT. J.E.SILBERMAN, CFI, CIPBI
Special Services Division, City of Asheville Police Department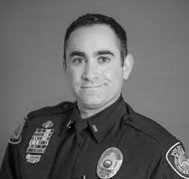 I would have never thought that attending a training program at work would give me the skills to be a better husband and father.
CHRISTOPHER
Associate Principal and father of two girls, Wisconsin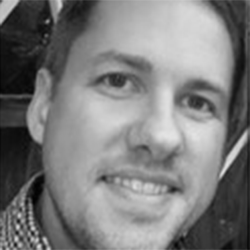 The Vistelar conflict management methods are universal in their application because they're based on the fundamentals of human behavior. I attended a class with participants from a wide range of disciplines and each of us felt like the training applied to our unique personal situation.
TOM POELLOT
Police Chief, Cudahy, Wisconsin